Daily Archives:
June 1, 2013
Hyderabad, June 1 : The Lok Satta Party will launch a signature campaign in the Twin Cities to demand that the Government take all measures including installation of a surveillance network, introduction of community policing and modernization of the police machinery to shield Hyderabad from terrorist attacks. The Working Committee of the Greater Hyderabad Municipal Corporation (GHMC) unit of the ...
Read More »
Packages prompted MPs to join TRS: Ponguleti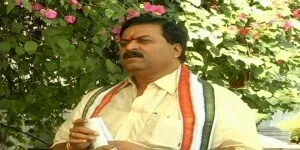 Hyderabad, June 1 : AICC Secretary and MLC Ponguleti Sudhakar Reddy on Saturday alleged that the hefty packages and not Telangana prompted some senior Congress leaders including two MPs to join the Telangana Rashtra Samithi. Talking to reporters here, Sudhakar Reddy alleged that the leaders – K Keshav Rao, G Vivek and Manda Jagannatham got attracted to the packages that ...
Read More »
Self-governance imperative for development: Dr. JP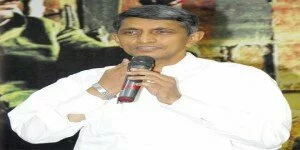 Hyderabad, June 1 : Lok Satta Party national President Dr. Jayaprakash Narayan on Saturday thrashed the contention of Union Minister of State for Human Resource Development Shashi Tharoor that Mahatma Gandhi's concept of a village-centric development model is an "unrealistic" goal in the current age of globalization and communication. In a media statement, Dr. JP pointed out that Mr. Shashi ...
Read More »
Training camp for selected Haj pilgrims on Sunday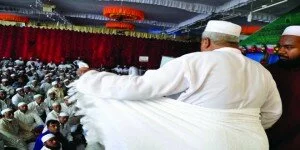 Hyderabad, June 1 : The second Orientation Training Camp for the selected Haj pilgrims for Haj 2013 will be held on June 2nd (Sunday) between 10:30 AM and 4:30 PM at Jama Masjid Darul Shifa, Hyderabad. AP State Haj Committee Chairman Syed Khaleeluddin Ahmed will preside over the function. Eminent scholars and experts will give training to the pilgrims on ...
Read More »