Daily Archives:
September 13, 2013
Hyderabad, Sept 13 : A 55-year-old woman died in a road accident at Amberpet here on Spetember 12. According to the Amberpet police, deceased – Yadamma (55) wife of yellaiah occupation Water Works employee resident of kurmaguda saidabad Hyderabad. On 12th sept deceased while crossing the road near Syndicate bank, Amberpet got hit by a bus of SSJ Engineering college ...
Read More »
18-year-old girl commits suicide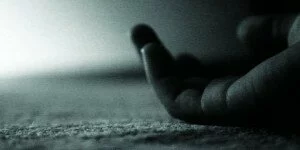 Hyderabad, Sept 13 : An 18-year-old girl committed suicide by hanging herself at her residence on September 12. According to Shah Inayath Gunj Police, deceased – M Vigneshwari, a sales girl aged about 18 years, d/o M Chandrasekhar, r/o Devinagar, Jumerath bazaar had an argument with her mother on the cost of installed Ganesh idol at her residence on Thursday. ...
Read More »
Agriculturist fell down from running train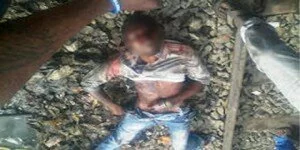 Hyderabad, Sept 13 : An agriculturist, accidentaly fell down from the running train near kachiguda Railway Station, died on spot. The Railway Police Kachiguda informed that deceased G Shyam Rao, occupation agriculturist, r/o Madnoor Nizamabad district. On Sept 12, Shyam Rao accidentally fell down from a running train near Kachiguda railway Station. Due to which he died on the spot. ...
Read More »
Gram Panchayat Junior Assistant in ACB net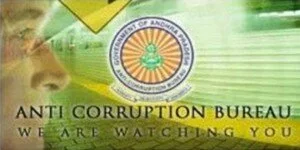 Karimnagar, Sept 13 : Kodimial Major Gram Panchayat office, Junior Assisatant caught red handed by the ACB officials while he was accepting bribe, here on September 12. According to ACB Officials, on Sept 12 by 5.45 PM accused Officer Vaila Prabhakar, S/o Vishwanadham, aged 53 years, Junior Assistant, Kodimial Major Gram Panchayat office at Karimnagar District was caught red handed ...
Read More »