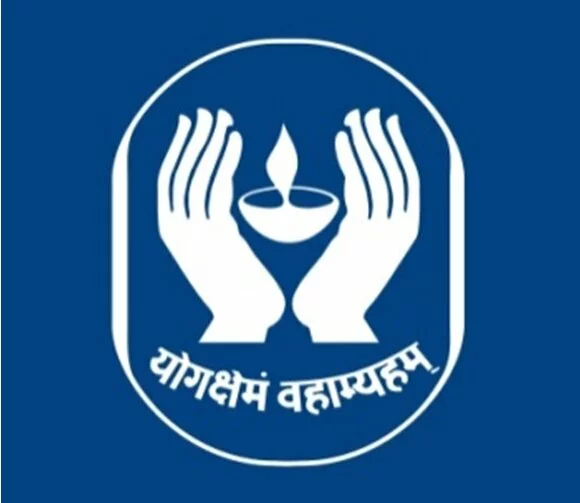 Founded in the year 1956, Life Insurance Corporation of India (LIC) is the largest insurance group and investment company in India. It's a state-owned where Government of India has 100% stake. LIC also funds close to 24.6% of the Indian Government's stake. LIC also funds close to 24.6% of the Indian Government's expenses. It has assets estimated of 13.25 trillion (US$241.15 billion).
Headquartered in Mumbai, financial and commercial capital of India, the Life Insurance Corporation of India currently has 8 zonal Offices and 113 divisional offices located in different parts of India, around 3500 servicing offices including 2048 branches. Info Centre's have been commissioned at Mumbai, ahmedabad, Bangalore, Chennai, Hyderabad, Kolkata, New Delhi, Pune and many other cities. With a vision of providing easy access to its policyholders, LIC has also launched its SATELLITE SAMPARK offices.
LIC has a basic mission to "Explore and enhance the quality of life of people through financial security by providing products and services of aspired attributes with competitive returns, and by rendering resources for economic development."
What Is Life Insurance?
Life insurance is a contract that pledges payment of an amount to the person assured (or his nominee) on the happening of the event insured against.
The contract is valid for payment of the insured amount during:
The date of maturity, or

Specified dates at periodic intervals, or

Unfortunate death, if it occurs earlier.
Why to go with LIC?
Protection: Savings through life insurance guarantee full protection against risk of death of the saver. Also, in case of demise, life insurance assures payment of the entire amount assured (with bonuses wherever applicable) whereas in other savings schemes, only the amount saved (with interest) is payable.
Aid To Thrift: Life insurance encourages 'thrift'. It allows long-term savings since payments can be made effortlessly because of the 'easy installment' facility built into the scheme. (Premium payment for insurance is either monthly, quarterly, half yearly or yearly
 Liquidity: In case of insurance, it is easy to acquire loans on the sole security of any policy that has acquired loan value. Besides, a life insurance policy is also generally accepted as security, even for a commercial loan.
Tax Relief: Life Insurance is the best way to enjoy tax deductions on income tax and wealth tax. This is available for amounts paid by way of premium for life insurance subject to income tax rates in force.
Assesses can also avail of provisions in the law for tax relief. In such cases the assured in effect pays a lower premium for insurance than otherwise.
Money When You Need It: A policy that has a suitable insurance plan or a combination of different plans can be effectively used to meet certain monetary needs that may arise from time-to-time.
Children's education, start-in-life or marriage provision or even periodical needs for cash over a stretch of time can be less stressful with the help of these policies.
Alternatively, policy money can be made available at the time of one's retirement from service and used for any specific purpose, such as, purchase of a house or for other investments. Also, loans are granted to policyholders for house building or for purchase of flats (subject to certain conditions).
Who Can Buy A Policy?
Any person who has attained majority and is eligible to enter into a valid contract can insure himself/herself and those in whom he/she has insurable interest.
Policies can also be taken, subject to certain conditions, on the life of one's spouse or children. While underwriting proposals, certain factors such as the policyholder's state of health, the proponent's income and other relevant factors are considered by the Corporation.
By:- Mr.Ansari
Licensed Insurance Adviser with LIC
Ph:- 9966483951
www.licpolicy.in